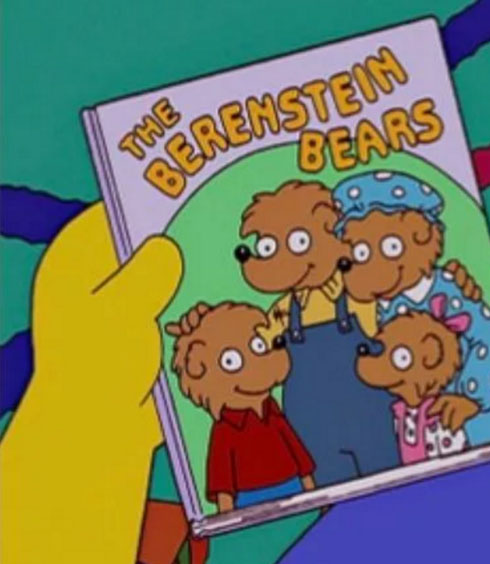 THIS IS THE REMASTER OF EPISODE 1 -- THE AUDIO IS STILL NOT GREAT, BUT WE HAD NO IDEA WHAT WE WERE DOING WAY BACK THEN. OUR NEWER EPISODES SOUND A LOT BETTER! 
We're going to rerelease a remastered old episode every month until we're caught up. We hope that'll make it easier on you new listeners. 
We're Back! 
We had a little hiatus, but the Conspiracy Train has rolled into town once again! 
This month we're diving deep into The Mandela Effect! 
Is it all just false memory? Or, are Quantum Computers punching holes in reality? 
Have a listen to this brand new Episode of The C Word and let us know what you think!
Follow us on twitter & instagram @cwordpod 
If you like to reach out, email @ cwordpod@gmail.com
The C Word Theme Song was recorded for us by @nekronomijon who is a great friend of the show, that gave us an amazing John Carpenter does the X-Files theme that we LOVE. So go check out Jon's amazing solo work as well as his compositions for GRIND MIND's collection of Horror Short Films! 
We are also now proud members of #podnation on twitter. Check out all the shows here: Podnation
#Podnation is a group of indie podcasts spanning extremely varied genres! 
Check it out if you're looking for something new! 
 =============
Music By: Jon Carter // @nekronomijon
Twitter: @cwordpod
Instagram: @cwordpod
Youtube: The C Word 
iTunes: The C Word
Patreon: cwordpod
Linktree: https://linktr.ee/cwordpod
=============